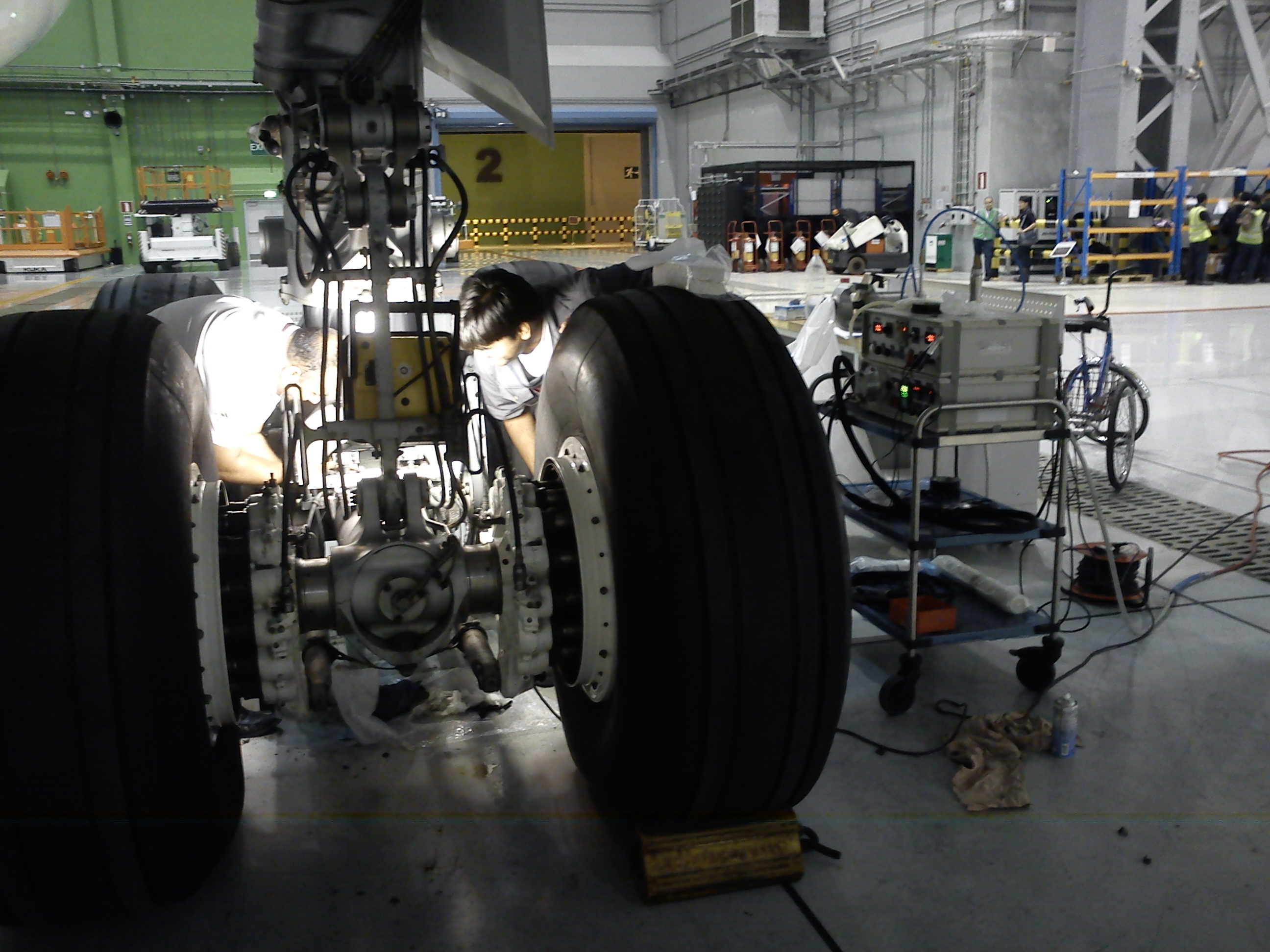 About
ABOUT DALIC
DALIC is the original creator of the selective treatment of metal surfaces by electroplating. For decades, DALIC products and services have been sold Worldwide . We serve more than 70 countries directly or through our trading partners.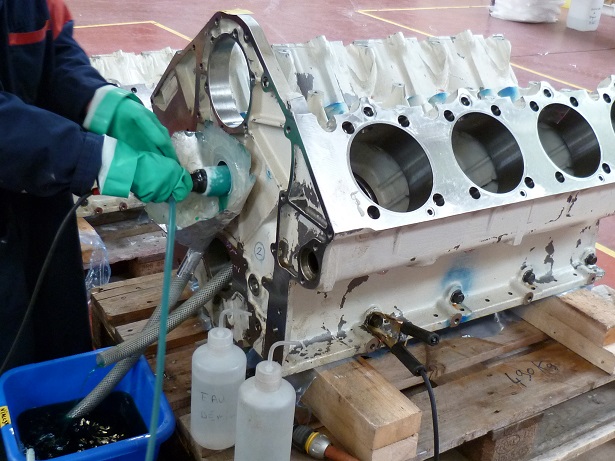 DALIC works with a network of partners and sales agents spread over several geographical areas (Europe, Asia, CIS, Africa & Middle East, North America, Far East, Oceania, UK). The synergies between DALIC and the PROTEX International group will strengthen DALIC's position in existing markets and develop its business in new territories.
Founding
1932
Dalic was born in 1932 in Paris. Mr Jacques DALLOZ, a mechanical engineer and Mr Georges ICXI, a chemical engineer have combined their expertise to develop the patented process of selective plating.
DALIC exports
1960
DALIC exports in Europe first creating a network of agents in Italy, Norway,Sweden, United States, and in the UK.
Creation of DALISTICK
1995
Following a request from a leading aerospace group, DALIC engineers develop Dalistick technology, which revolutionizes the business of metal selective plating with its no-drop process that limits that limits fumes from chemical solutions.
DALIC moves to Vitré
1985
The DALIC head office is set up in the town of Vitré, in Britanny, in the West of France. DALIC engineers design the selective plating technology, to treat selectively the functional area of large series parts. The patented innovation enables the automation of electrochemical surface finishing. DALIC opens its own production lines.
DALIC joins PROTEX INTERNATIONAL SA
2018
DALIC joins the French family group PROTEX INTERNATIONAL SA specialized in chemistry and biochemistry for different sectors of the industry.
Job vacancies :
Job vacancies
2019
Job vacancies will be published in this tab. You can also send us your speculative application.
News
DALIC news
19th to 25th june 2023
PARIS – LE BOURGET – 54th International Air Show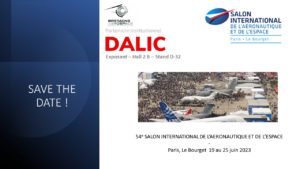 7 to 10 March 2023
GLOBAL INDUSTRIE 2023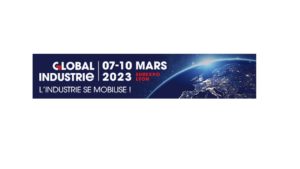 MEET US ON OUR BOOTH 4J98 IN Lyon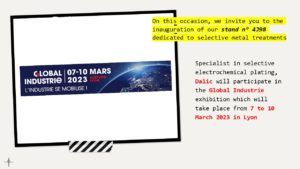 26/10/2022
# AEROMAT 2022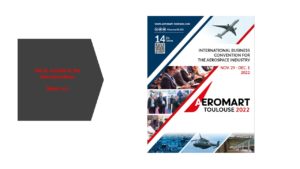 EURONAVAL 2022 : Dalic present ?? proof in pictures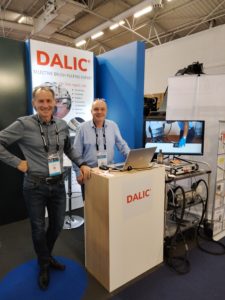 To 18 au 21/10/2022
EURONAVAL 2022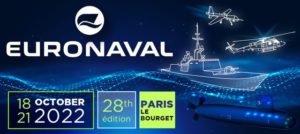 DALIC will soon be participating in the EURONAVAL trade fair, which will take place from 18/10 to 21/10/2022 at Le Bourget. It is with great pleasure that we would like to invite you to visit us at the exhibition stand LE PAVILLON BRETAGNE.
Avril 2021
🚀🚀 New DALIC Mini-tank 🚀🚀
Discover our new anodising mini-tank suitable for small aluminium and titanium parts
Juin 2020
DALIC at SurfaceTechnology Germany
DALIC will be at SurfaceTechnology Germany from June 16th to 18th,  2020 with German sales partner Rudolf Clauss.
April 2020
DALIC at Midest Paris 2020 – Stand 6G136
Come meet our sales team at Midest 2020 in Paris Nord Villepinte from 31st March to 3rd April 2020.
October 2019
Follow us on linkedIn
You can now follow the latest DALIC news on our LinkedIn page, feel free to join it ==>
may 2019
DALIC: a solution to anodise a FSW weld bead
On June 27, 2019, DALIC took part in the TECHDAY organized by STIRWELD in Rennes around a main topic:
 Share technological and industrial advances of the FSW (friction stir welding).