Technology
DALIC technology
Dalic technology allows the plating of any type of metal locally onto metal substrates (such as steel, stainless steel, aluminum, copper, chrome , etc.). Selective plating is a process without immersion (unlike bath treatments), in which an anodic tool saturated with electrolyte is electroplated on the part due to the applied current.
The advantages of selective plating
Selective plating : We only treat the area(s) that need(s) to be treated
Cold process : No deformations created by heat
Dalic process can be directly applied without dismounting  the parts (ex: AOG's plating jobs on landing gears)
Selective plating devices are transportable anywhere : easy to intervene quickly
Treatment on integrated parts
Flexibility : you can do many different metal platings with the same equipment
Restore geometry of the part without machining
Control of thicknesses : you can deposit from very few microns to hundreds of microns
AOG* is a term in aviation maintenance indicating that a problem is serious enough to prevent an aircraft from flying. Generally, there is a rush to acquire the parts or services to put the aircraft back into service.
The aim of selective plating
Our coatings aim to repair or bring a new function to a metal part. Here are the most common applications:
Protect against corrosion
Restore functional dimensions of the part
Ensure conductive contact
Obtain a hardness
Fill a hole, an impact
Prevent electrochemical corrosion (galvanic couple)
Anti-fretting/EMC (electromagnetic compatibility), etc.
Improve aesthetic appearance
How it works
DALIC technology is accomplished without any immersion of the part, unlike surface treatments in a bath. Anodic tools* are impregnated with electrolytes and then brushed on the area to be treated. With the current supplied by a generator, the metal in liquid form will become embedded in the piece in solid form.
The parameters of the generator (amperage, voltage, current quantity) are modified according to each treatment. A cathode device will be used during anodizing on aluminum or titanium alloys.
An anodic tool* is composed of 3 inseparable parts to work:
a plating tool: the handle
an anode: mainly in graphite or stainless steel
a bonnette: Fabric that covers the anode to avoid an electric arc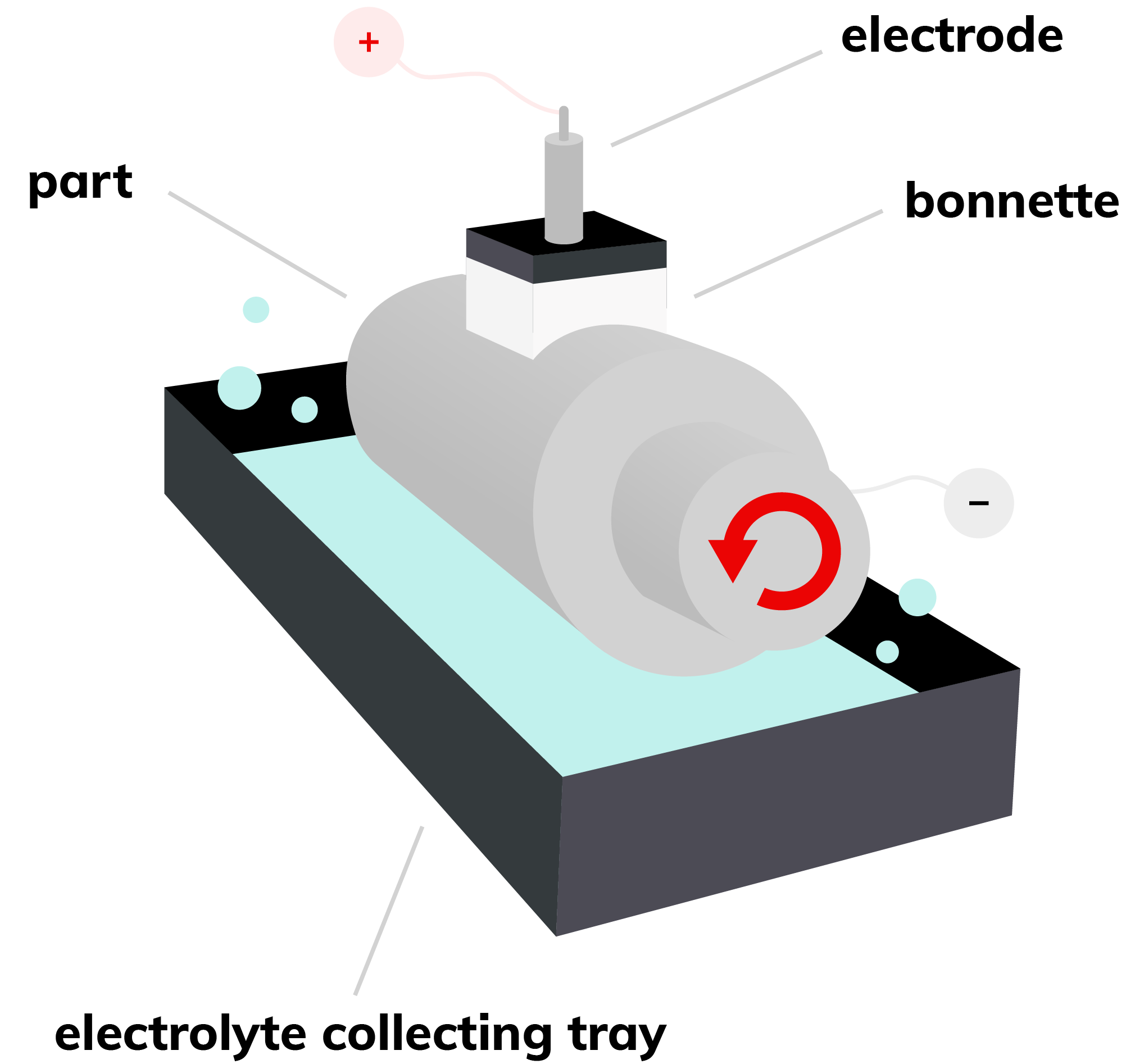 Elements
What you need
DALIC main coatings
DALIC main coatings
The choice of the plating will depend on the desired function(s). Several coatings can be made on the same substrate. In the same way, different alloys (up to 3 metals) make it possible to combine the characteristics
Nickel : dimensional restoration, hardness, corrosion protection, anti-galling

Copper : Defect repair, dimensional restoration, anti-galling

Cadmium plating : Corrosion protection

Zinc Nickel : Corrosion protection, hardness, aesthetic improvement

Silver : Conductivity, corrosion protection, defect repair

Gold: Conductivity

Anodising (CAA, SAA) :  Hardness, corrosion protection, electrical insulation, paint adhesion

Tin : EMI/RFI

Many other deposits and alloys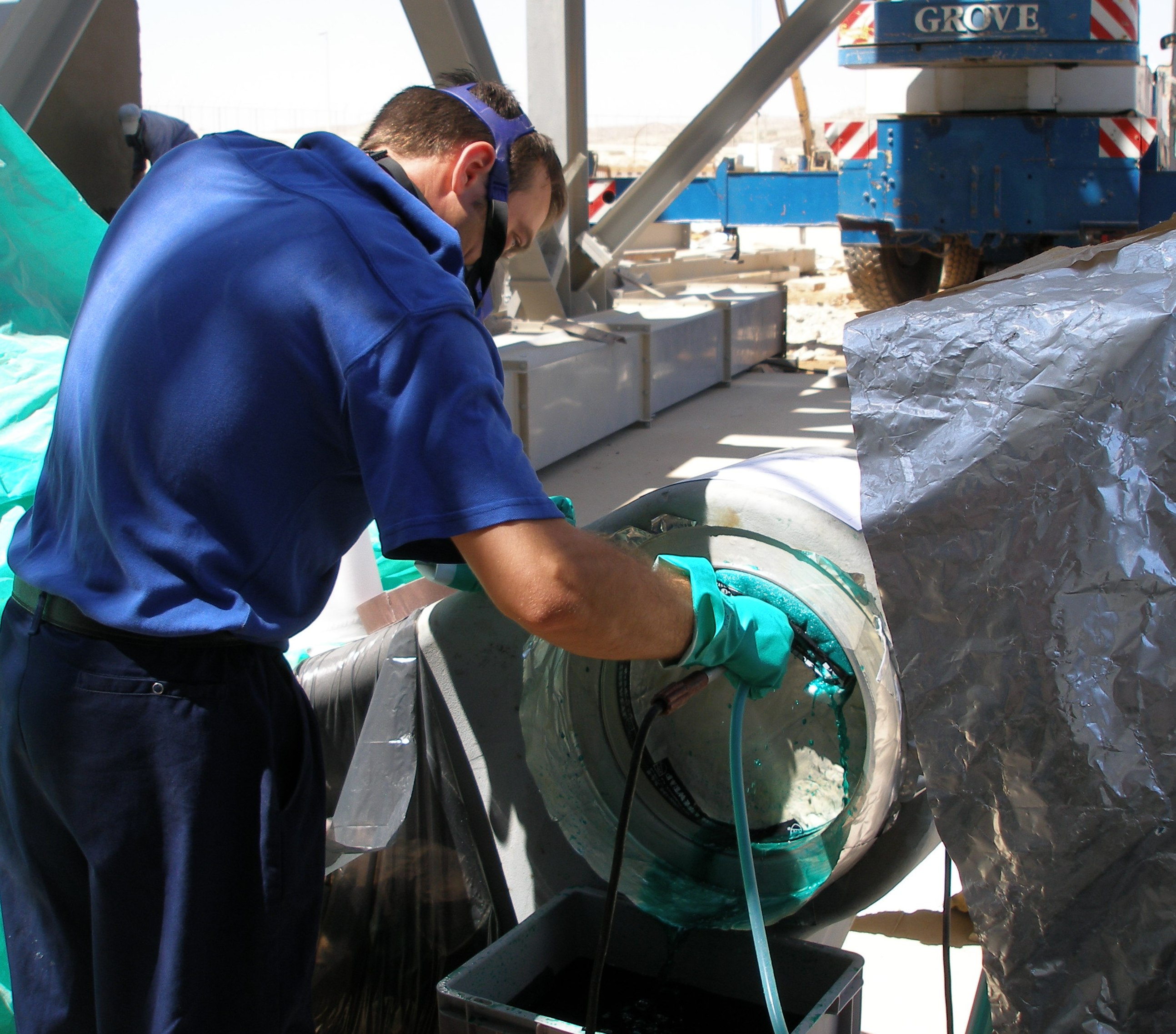 Questions / Answers
Frequently Asked Questions
How thick can we coat ?
DALIC® selective plating allows to coat from few microns to hundreds of microns. In some cases, DALIC can quote several millimeters.
Which kind of metal parts can DALIC plate ?
DALIC® has no limits. 
All the equipment (generator, pumps, anodic tools) must be adapted to the  metal surface to be treated according to the parameters defined by the data sheets.
What for ?
To put a metal layer on a metal substrate
To remove a metal layer (etching)
To anodize aluminum or titanium (this is not a metal coating, but a change in aluminum or titanium characteristics)
Can you use Dalic selective plating on any support?
DALIC® can only be performed on metal parts. The area must be conductive to make the plating possible.
What is an anodic tool and an electrolyte ?
Anodic tool: An anodic tool consists of a plating tool (anode holder), a conductive anode, and a bonnette cloth to avoid an electric arc (direct anode-cathode contact)
Electrolyte : An electrolyte is an aqueous solution which contains metal ions to be deposited on the part.
I need a Dalic selective plating job, what should I do ?
Contact contact@dalicworld.com giving maximum details on the part, area dimensions, treatment and thickness required (Please provide pictures or plans if possible)
DALIC will estimate the feasibility and come back to you with a quote
A estimate schedule will be defined by DALIC
A DALIC technician will plate your part(s) in our workshop or in your facilities.
Safety and quality
DALIC environment, health and safety
DALIC devices are environmentally friendly and guarantee maximum safety for your operators and products.
REACH compliance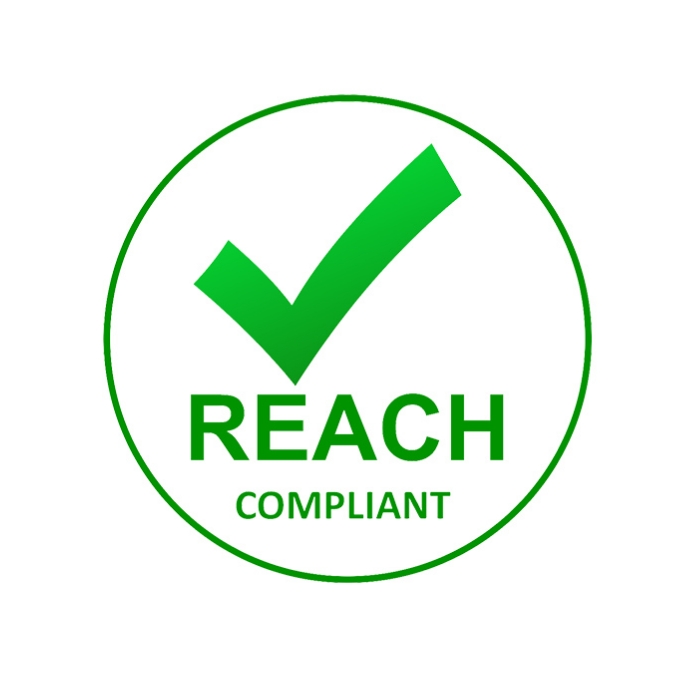 The DALIC R&D Department continues to work on alternative solutions to fulfil our customer's needs.
S2 Sulfuric Anodising (

Code 10055

) can replace CAA anodising
Cold sealing, based on Nickel salt

DALICSEAL – Code 10062

) can replace potassium dichromate
A new passivator without Chromium VI (

Passivator n°7 – Dalic reference 10120

) is available after Cadmium and zinc plating
Zinc-Nickel (

Zinidal Aero – Code 11040

) can replace Cadmium
Quality management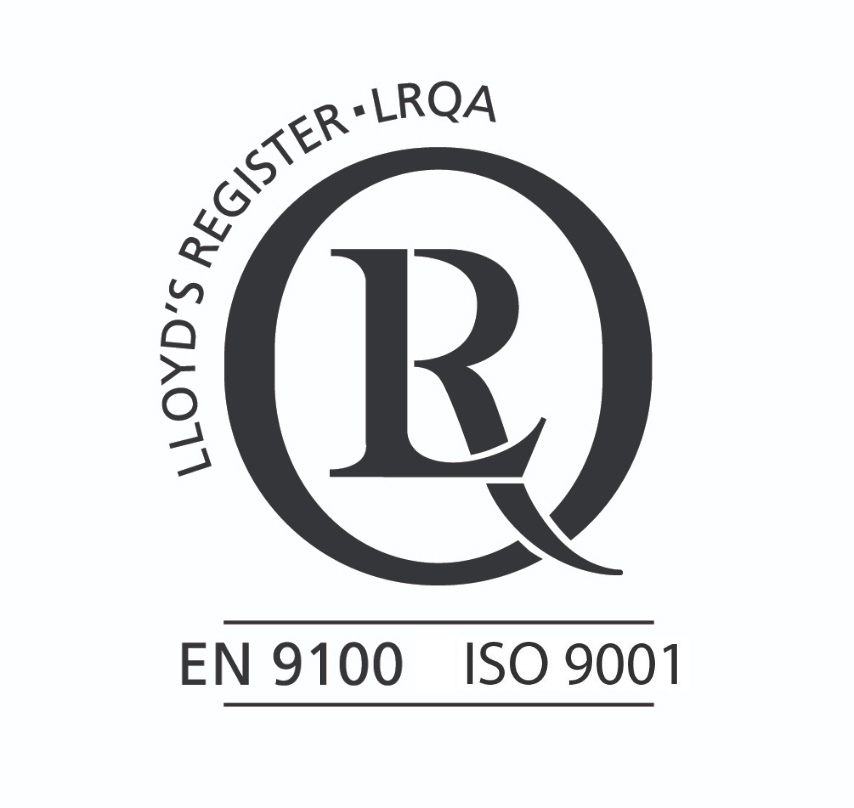 This is to certify that the Management System of DALIC has been approved by LRQA to the following standards:
ISO 9001:2015 and EN 9100:2016
Manufacture and commissioning of selective electrochemical metallisation equipment
Design and manufacture of electrolytes
Application of the selective electrochemical metallisation process to customer products
Provider of services such as training, technical assistance, maintenance and supply of spare parts.
Videos
Discover DALIC in video
Copper brush plating on threaded connections
Zinc Nickel plating on a milling table
AOG Cadmium plating job
AOG Cadmium plating job performed on a landing gear to protect against corrosion
DALIC® Zinc Nickel plating
DALIC® Zinc Nickel plating on a tram wheel
Treatment strip on aluminum sample
Dimensional restoration of a rotor
The aim is to increase geometry with a nickel plating of Dalinickle plus (ref 11060)
DALIC® Nickel plating on a periscope shaft
Dalinickle plus on a periscope shaft using Dalistick and a cobot
Zinc Nickel on a milling tool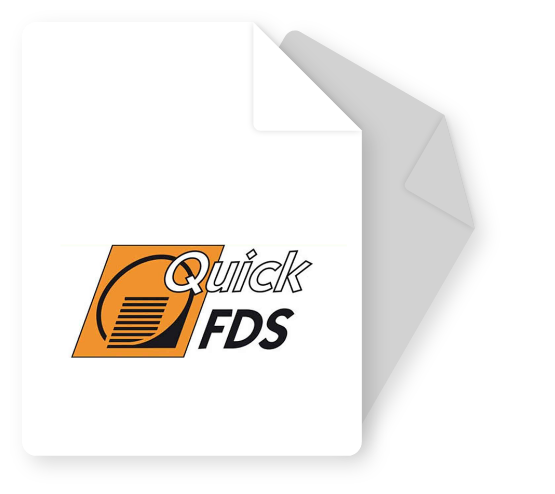 FDS
Quick FDS
Download your Material Safety Data Sheets
Access